All the answers you need. In one place.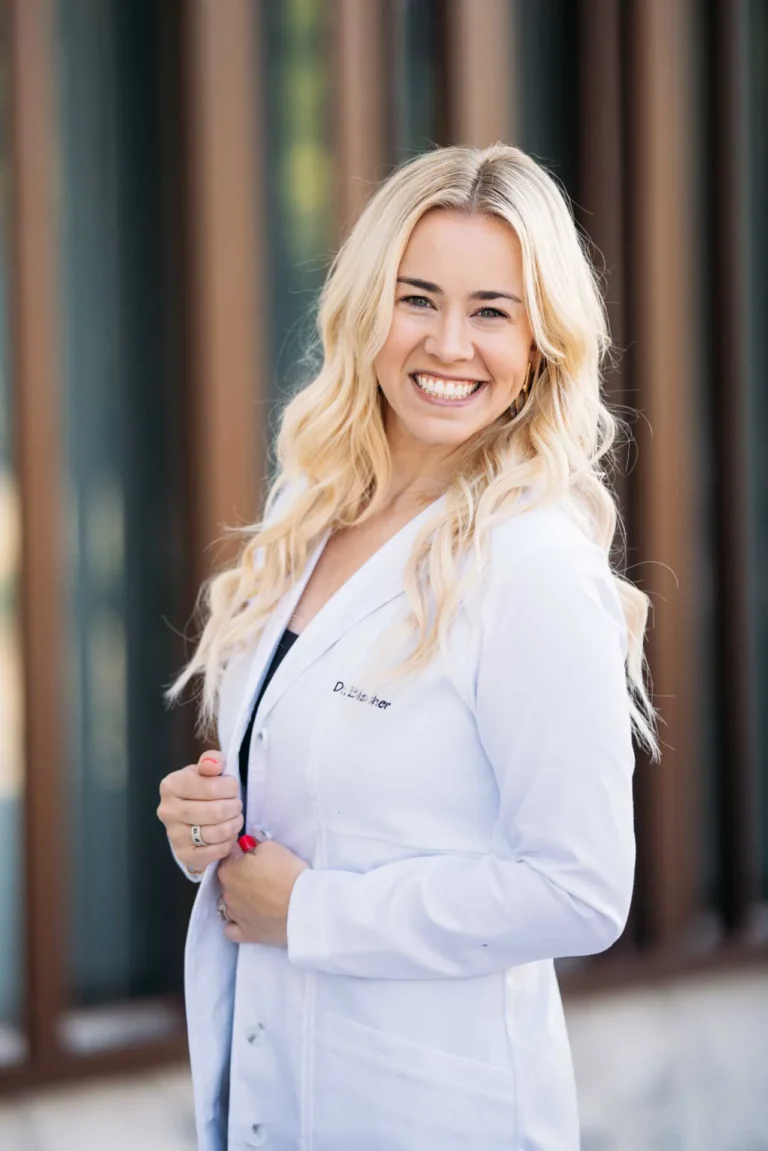 Helping you grow and transform your practice brings me great joy.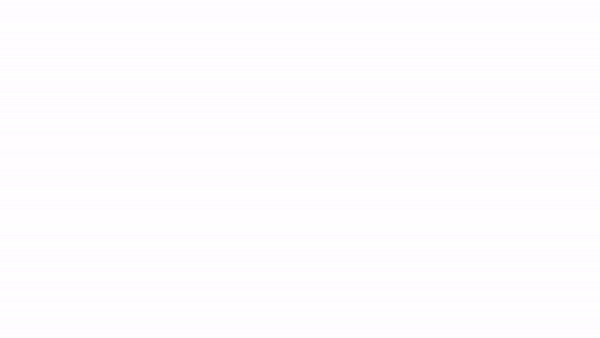 2 courses to choose from or all-access bundle:
Team Training to Grow Your Practice
Clinical Confidence
Downloadable documents to utilize in your practice
Feedback on Invisalign® ClinCheck Set-ups.
Private coaching for you or your team.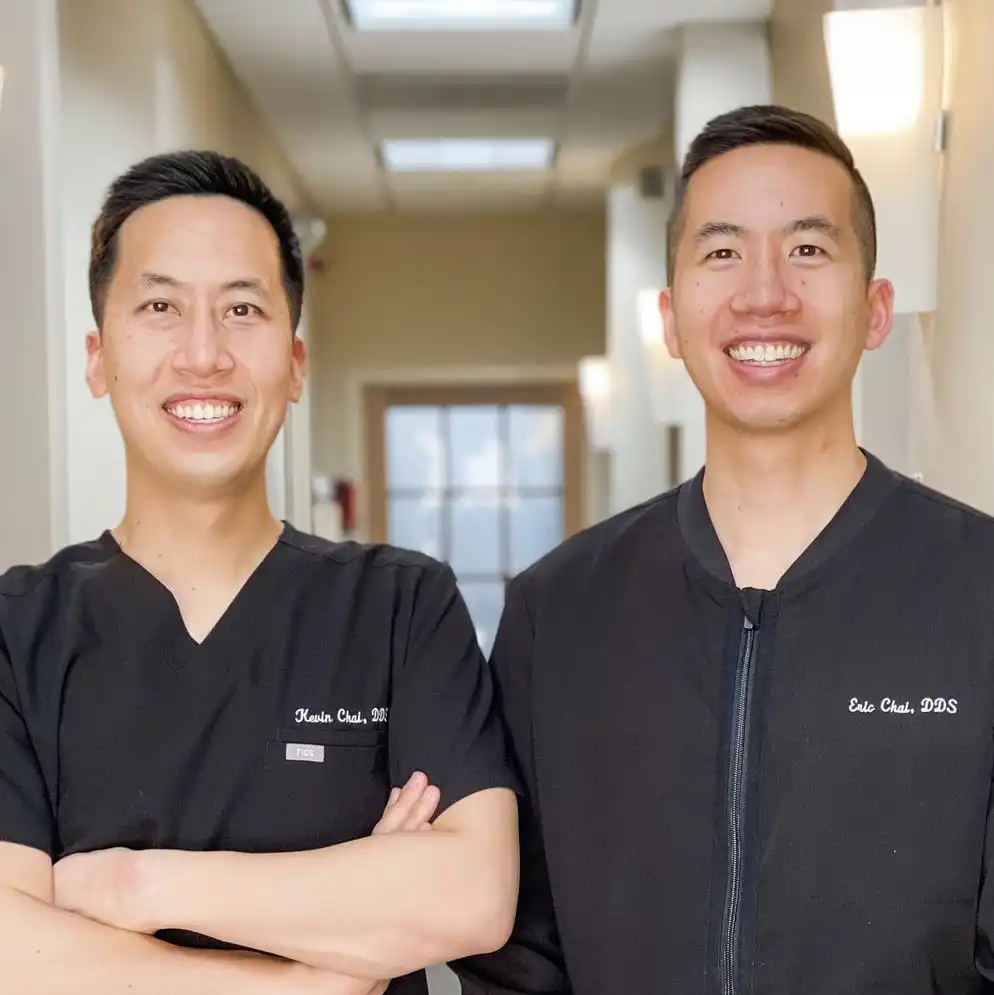 "Dr. Blacher single-handedly propelled our team to achieving Platinum essentially in 2 months! It was one of the best team courses we've ever taken! She can really help take your team and practice to the next level!"
Drs. Kevin and Eric Chai | Gaithersburg, MD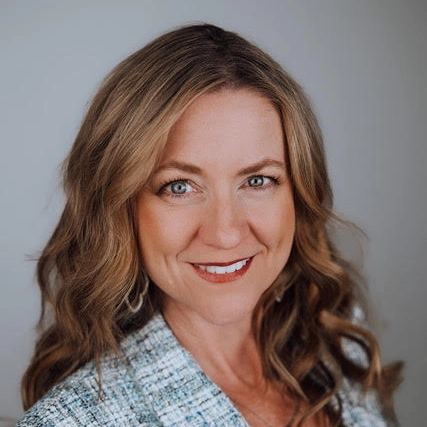 "As a hygienist, I know it takes a team to be successful in growing a practice. Dr. Blacher's team content is so valuable and it's made me a better hygienist for my patients."
Tammy Staiger, RDH | Prosper, TX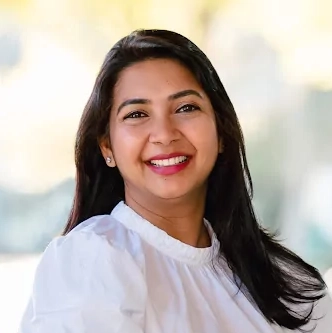 "Dr. Blacher is truly gifted in helping simplify the process of implementing Invisalign successfully. She is extremely generous in sharing her knowledge and I highly recommend it."
Dr. Vijaya Tippireddy | Frisco, TX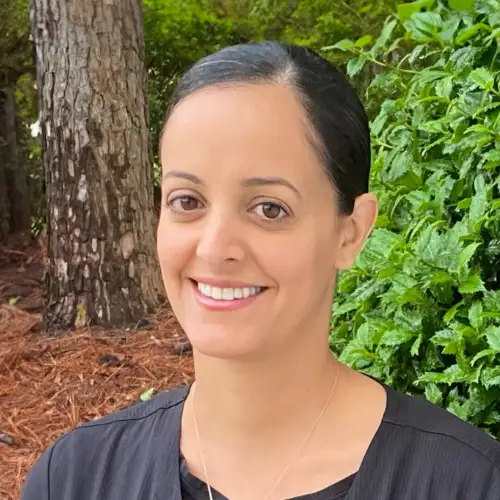 "Dr. Blacher's videos and course content was super easy to follow and implement into my new practice. It helped get my team motivated and I didn't have to take time away from my practice or my family. Thank you so much Dr. Blacher!"
Dr. Naama Aviv | Hope Mills, NC